Our services are designed to support the needs of infants and toddlers with development disabilities and delays, from birth to age three.
If your child is between the ages of birth and 34.5 months of age and you are concerned they may have a developmental delay or disability, contact us today to discuss your child's unique situation. Our developmental specialists and occupational, physical and speech therapists use a coaching model and will collaborate with you, the caregiver, on what is most important to help make the most gains for your child and family. Services take place in your child's natural environment, so strategies are blended into your daily routine.
Research has shown a child's first three years are the most crucial time for learning. That is why it's important to begin receiving necessary services early.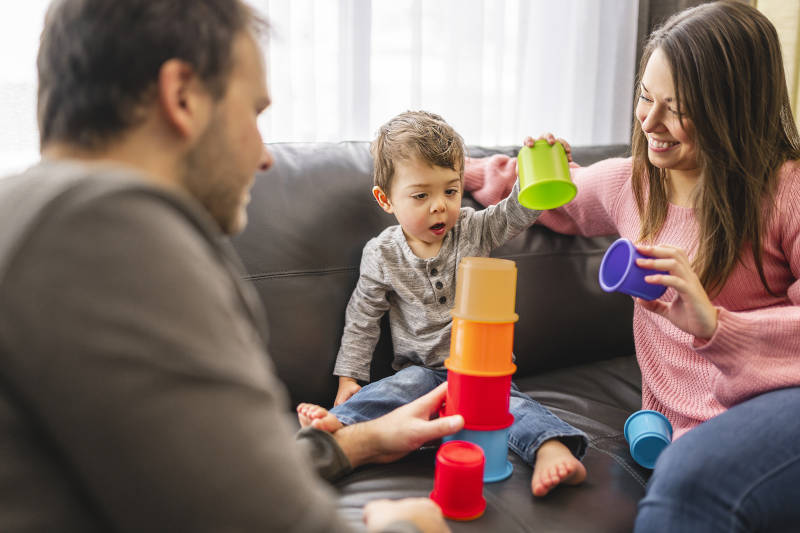 Partnering with Families
We work closely with eligible families throughout the entire process, offering services based on evaluation of your family's unique situation. You will have access to our Family Resource Specialist throughout your Early Steps participation.