Take In-home Coaching to the next Level
Learn early intervention strategies to use during the everyday routines of a child's learning and development.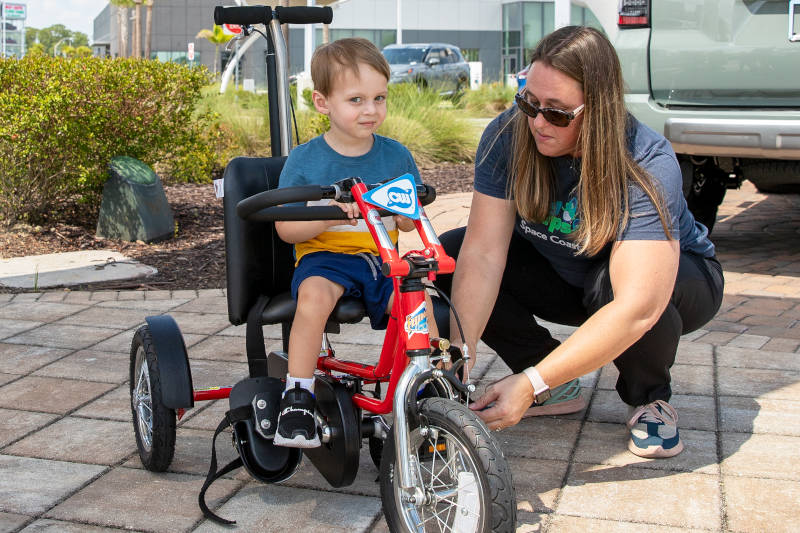 Our SCES EPIC Certified Coaches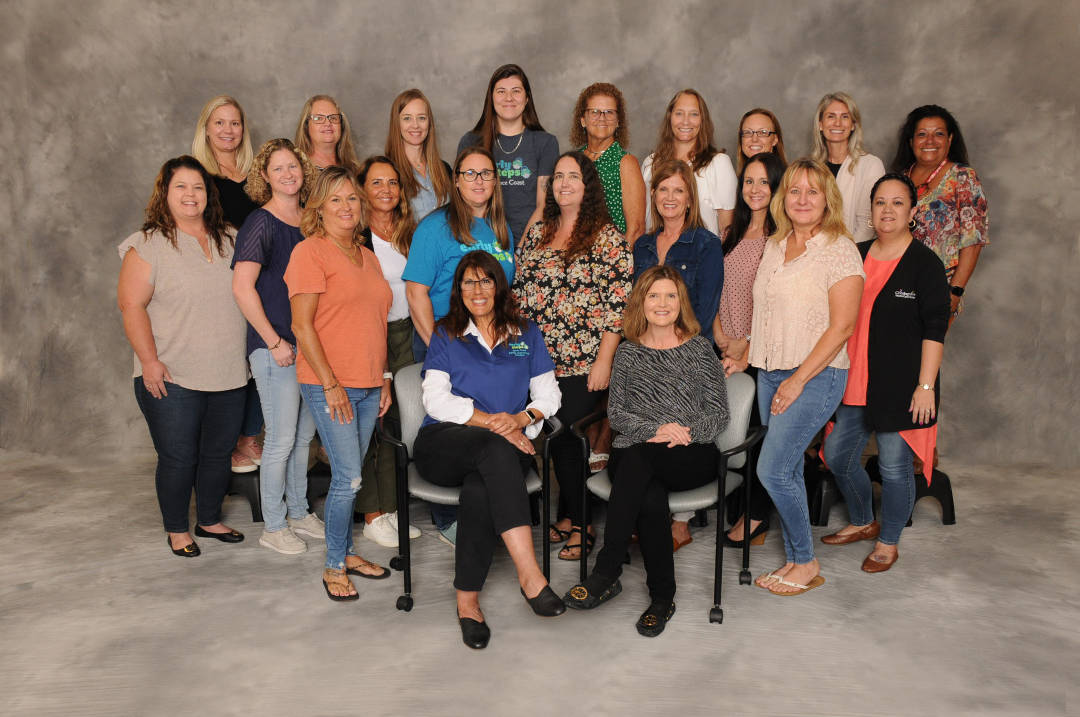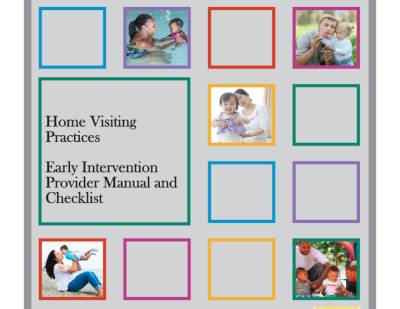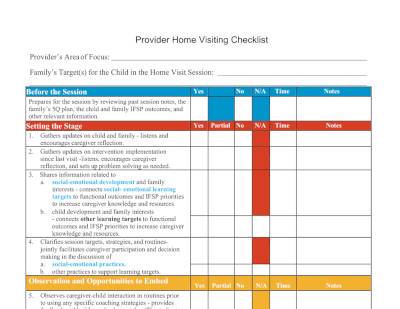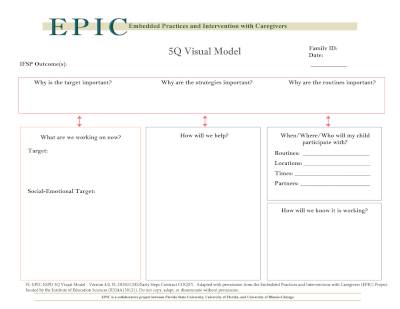 Why Join the EPIC Program?
It's a state requirement in order to work for the Early Intervention Program and part of agency/provider contracts.
Does Space Coast Early Steps Assist with the Cost of Training?
EPIC training is paid professional development for our team and reimbursable at $50 per hour while state funds are available.
Are There Any Other Benefits to Becoming Certificated?
Space Coast Early Steps has a recognition program for EPIC certified coaches, which offers EPIC dollars to use at our EPIC store, an EPIC certified coach polo shirt and giftcards.